Domestic and regional Wholesalers and Retail : few samples In total.
Research and Markets report of 2020 estimates a 40% growth in 2021. Growth is further estimated to grow year-on-year in the region of 100%. The industry in East Africa is believed to have long-term investment potential in technology and supply chain.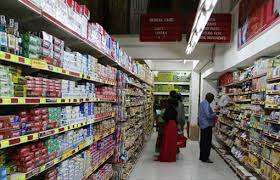 Wholesaler and Supermarket
Rwanda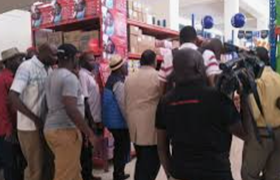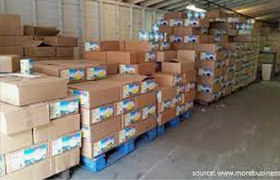 Queen Hellena Wholesale
Uganda
Books and Stationery retail and distributors:
The main sales of stationery in East Africa is done by stationery shops as well as books shops, as well as supermarkets. But with more then 20,000 secondary Schools 13,000 high schools the education sector become one of the leading sectors for stationary.
One of the growing markets to high end stationery products are the Universities and Collages. With above 30 Universities and more then 50 Colleges, all English oriented, East Africa is a big market for stationery as well as for books. 
Among the customers we are working with are Stationery shops, and if needed directly with Universities and colleges that are looking for our advance financials proposal.