Who We Are
A COMPANY PROFILE
Flomor Ltd, a Kenyan based company was established in in 2011 by Florence Ambogo.
Florence, a Kenya business women and "deal maker" with established business experience in East Africa was the regional manager for the German Multinational Beiersdorf Ltd , Florence established vast relations across East Africa with Wholesalers as well as Retail networks to develop the best strategy to match the demand between East African companies and organizations and the Western brands.
One of the major challenges Florence has found during here many years in the field, is that companies and organizations across East Africa have a challenge to finance their deals.
Flomor Ltd started to build a distribution network for multinational companies for consumer goods and medical equipment on the East African continent. At the same time, Flomor Ltd, acted to supports its customers in East Africa with financial solutions that allow them to buys high quality consumer goods and high end brands.
Products
OUR MAIN PRODUCT LINES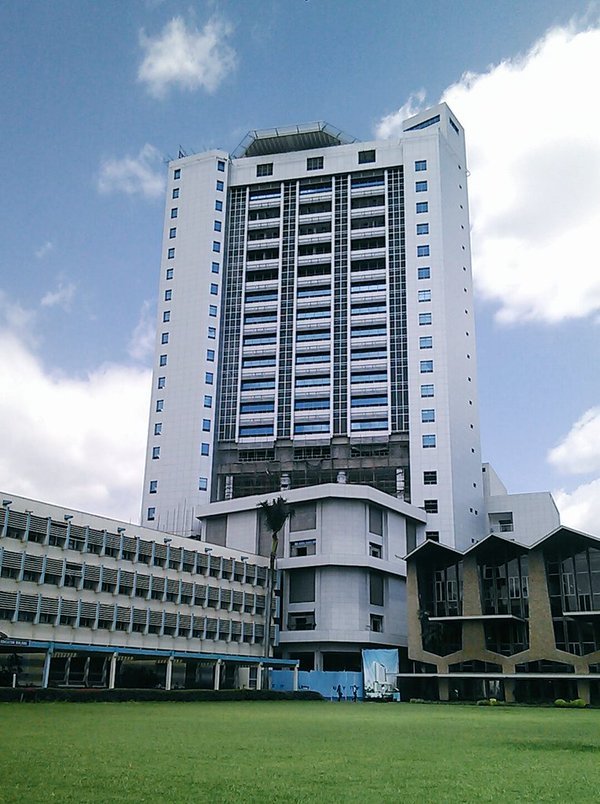 TEXT
Books:
Our experience and success with stationary and school books, lead us to the next project: the purchase, financing and sale of "textbooks", i.e. academic and study books from well-known "publishers" in Europe and the USA for Africa.
We have established collaborations with a number of universities and libraries in East African countries to get them these books.
Our big advantage is that with our established business model, we can pre-finance all these deals 100%, which is mostly not possible for the universities or libraries in Africa themselves. Therefore, they need us.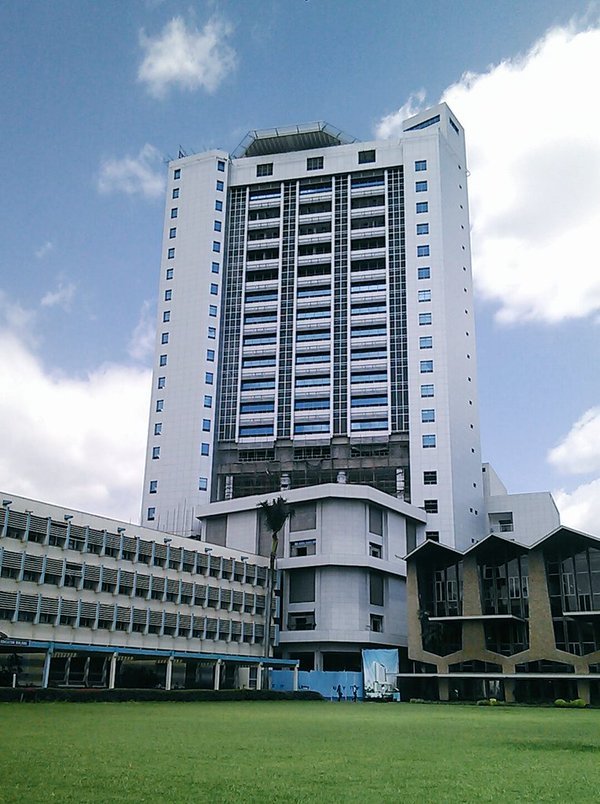 Customers:
Domestic and regional Wholesalers and Retail : few samples In total.
Research and Markets report of 2020 estimates a 40% growth in 2021. Growth is further estimated to grow year-on-year in the region of 100%. The industry in East Africa is believed to have long-term investment potential in technology and supply chain.
Books and Stationery retail and distributors:
The main sales of stationery in East Africa is done by stationery shops as well as books shops, as well as supermarkets
But with more then 20,000 secondary Schools 13,000 high schools the education sector become one of the leading sectors for stationary.